-
The RINALDI & PETTINAROLI® was established in 1970, in the important industrial center of San Maurizio d'Opaglio thanks to its founder Giuseppe Pettinaroli and his twenty-year experience in the field of plumbing fittings for heating.

RINALDI & PETTINAROLI® had also evolution thanks to the entry into the company of sons, Alfredo and Davide that, by adopting a policy characterized by continuous investment in human resources, technological development, marketing and increase of production units, managed to gain support nationally and internationally.

Today the company operates in the new and imposing structure, an area of 6.000 Square Meters located in Gozzano (NO), where are merged all departments acts to design, machining, surface finishing and cleaning, packaging, warehousing and all administrative and commercial sections.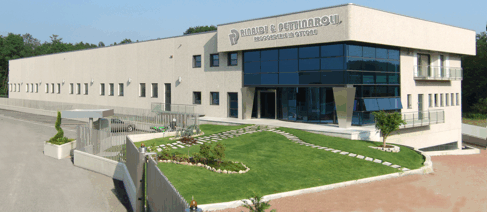 The ground floor of the modern two-storey building lodges the new factory where are made continuous investments in machinery with advanced technologies and where they are constantly carried out stringent checks on the working of products to offer customers a quality increasingly high and always in line with what is required by National and European regulations in force today.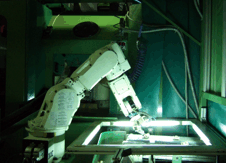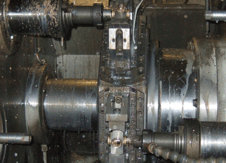 The first floor lodges the administrative offices, sales offices, the Know-how section and last but not least, the highly efficient warehouse, which can meet the expectations and needs of customers in terms of reliability and speed delivery.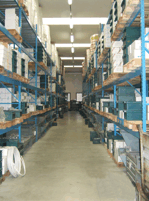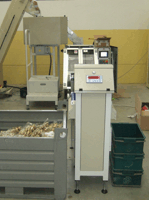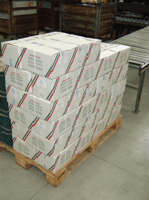 RINALDI & PETTINAROLI® 's product is strictly "MADE IN ITALY" ; the high quality standard achieved today and appreciated by our customers is guaranteed by careful selection of suppliers of raw materials and components, from which are required absolute guarantees about origin of the same.

From 2009 joined the group the Hot Metal Forging SACME®, acquired directly by the brothers Alfredo and Davide Pettinaroli, allowing complete control over the quality of the product since the first steps of the manufacturing process.